STAY PLAN
Kyuan IIDA is a japanease style Ryokan
with only 2 suites.
We are sitting in Nasushiobara, a city
well known for hot spring,
villa area, and also the Imperial villa.
Our Ryokan is located 150 km north of Tokyo,
Tochigi Prefecture.
Each suite has an open-air bath, dining room,
japanese style room and terrace.
You can enjoy private view from your room.
Please enjoy the chef's special multi-course
Kaiseki at the private dining room
Easy access to the nearest train station, bus stop
and convenient as a base of sightseeing
in Nasushiobara.
Japanese-style room, Living room, Dining room, Open air bath, terrace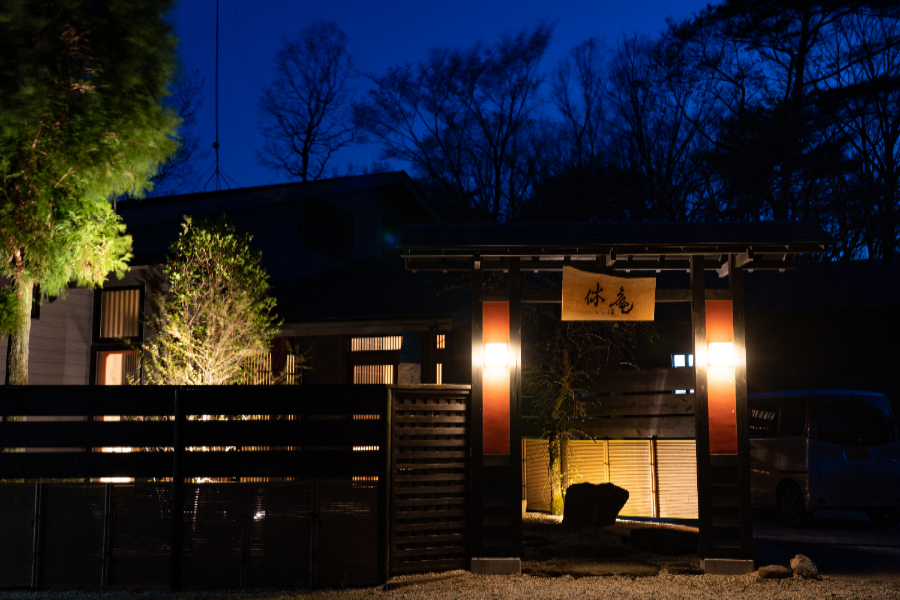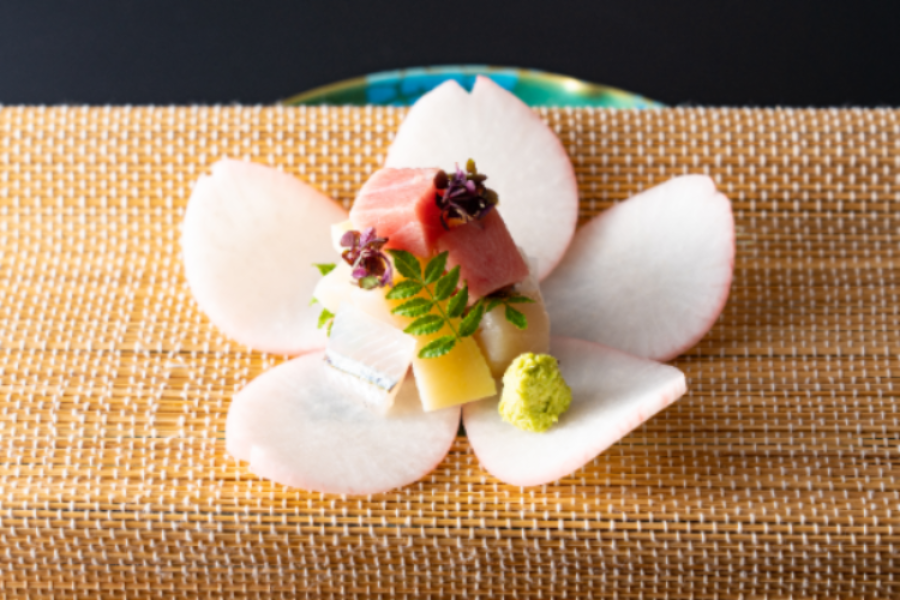 ◆One-day plan A◆

Includes dinner and hot spring bathing

You can enjoy traditional Japanese style cuisine in the dining room
and relax in the guest room with an open-air bath.

Shiobara Country Club is located near our Ryokan.

Please use our Ryokan as a base for golf and leisure in the rich nature of Nasushiobara.
* Available when there is no reservation for overnight stay. Please contact us in advance.

▼ Price
Dinner : included
Pay at hotel (Cash or credit card)
¥30,250~(Taxes and service charges are included)
※Available time from 15:00 to 21:00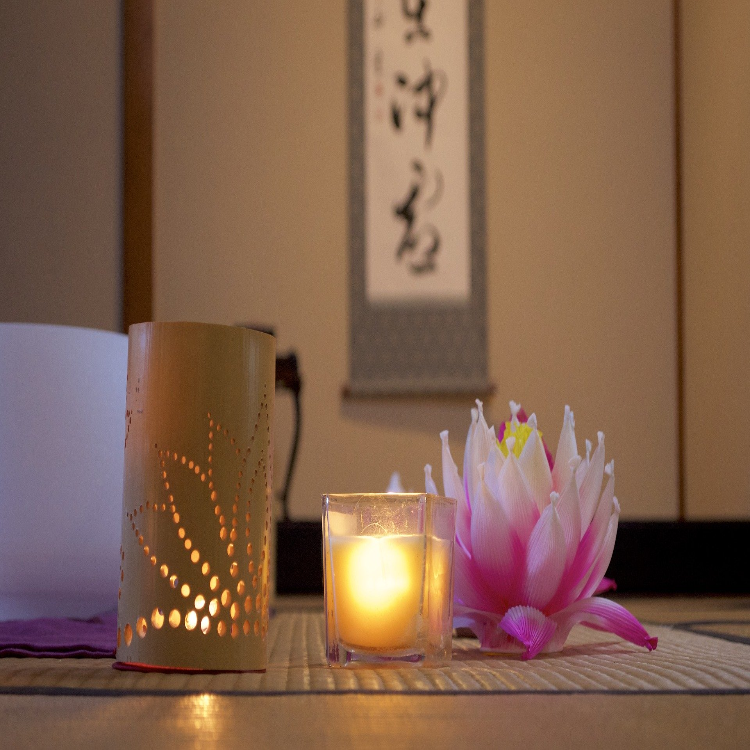 Japanese-style room, Living room, Dining room, Open air bath, terrace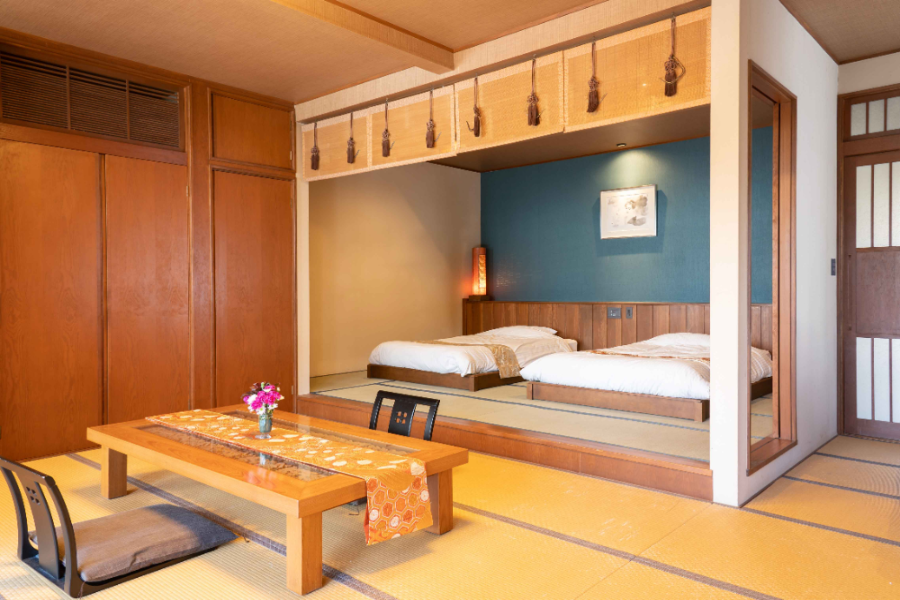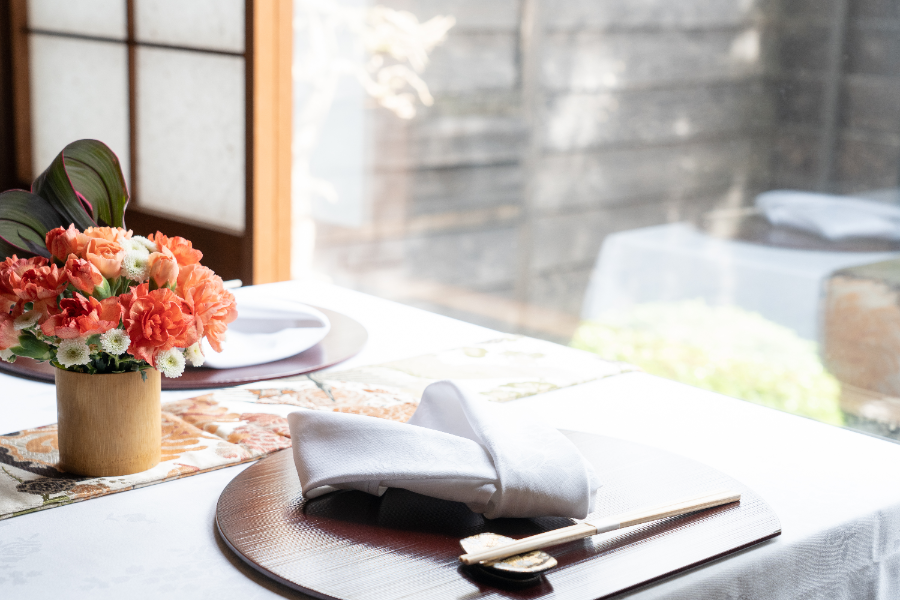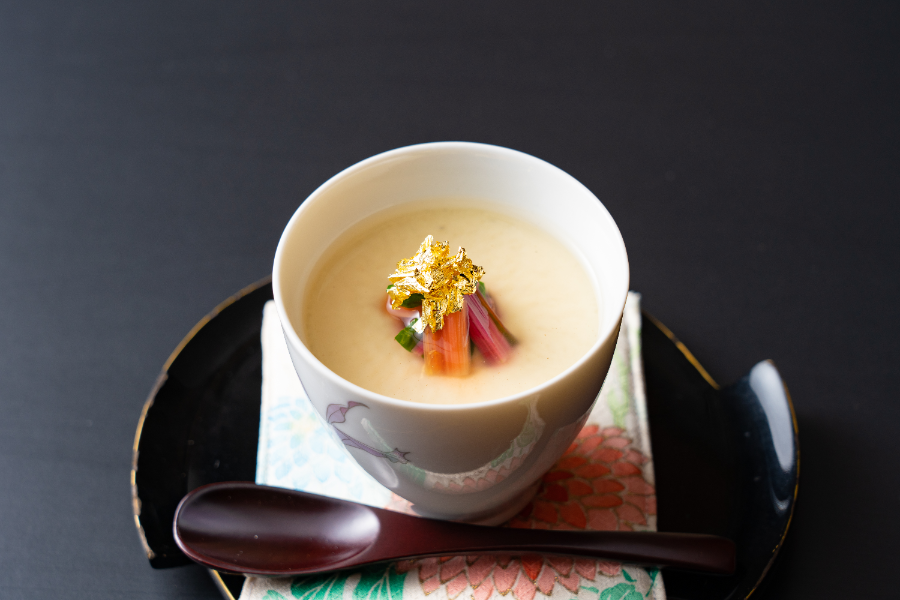 ◆ Standard plan B ◆
Suites, with private open-air baths
(100 square meters)2Japanese-style tatami rooms + bedroom + dining room + private open-air bath. Please enjoy the view from the private open-air bath of our Ryokan.
【Dinner】
▽ Sophisticated Japanese cuisine that reflects the season!
Creative dishes with carefully selected seasonal ingredients are prepared for you. The room attendant is always attentive and aware of the pace at which the guests are dining, so that she can serve dishes at the perfect timing, in close collaboration with the kitchen staff. Our guests can enjoy their dinner and breakfast in their dining rooms.
【Breakfast】
▽ Japanese set meal

▼ Price
Breakfast : included / Dinner : included
Pay at hotel (Cash or credit card)
¥60,500~(Taxes and service charges are included)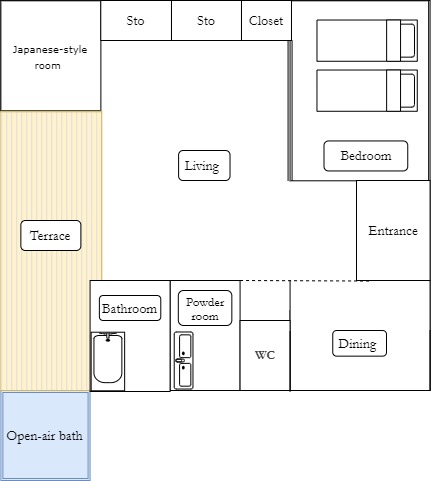 Japanese-style room, Living room, Dining room, Open air bath, terrace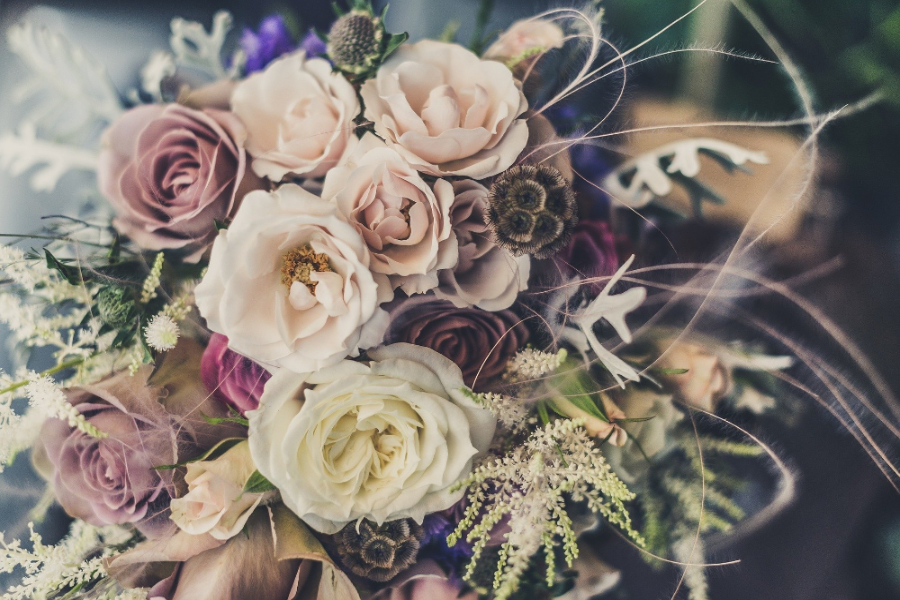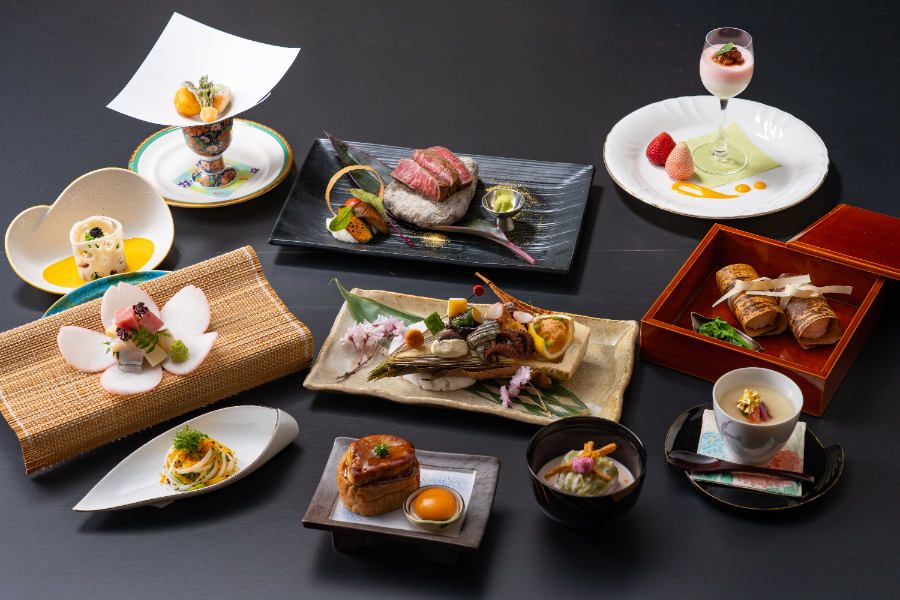 ◆ Anniversary Plan C ◆
Anniversary plan with benefits
【Dinner】
▽ Kaiseki cuisine using seasonal ingredients
Each dish offers a parade of surprises,
incorporating new sensibilities with classic traditions.
【Breakfast】
▽ Japanese set meal
【Benefits】
▽ We give you a half bottle of premium Japanese sake or a bottle of premium champagne or a bottle of premium wine and a bouquet. Please enjoy Sophisticated multi-course kaiseki cuisine prepared with fresh, local ingredients. In addition to local sake and wine, we also have sake, shochu, and wine carefully selected from all over the country.
Have a special day at our Ryokan!

▼ Price
Breakfast : included / Dinner : included
Pay at hotel (Cash or credit card)
¥84,700~(Taxes and service charges are included)